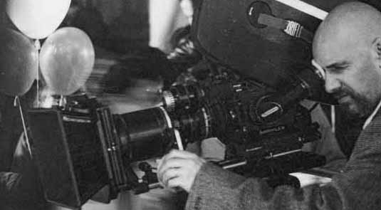 About Clou Production Service
What makes a production service a great experience? You can get the answer in meeting the people at Clou Production Service; the people is what has made through the years Clou Production into an acclaimed and efficient production service with a charming international feel. Some say the story of a man lies into his character: well, at Clou, you can meet some great stories both professionally and personally.
Clou Production Service holds offices in Miami, Milan and Rio de Janeiro, thus covering the globe as an international production service.
Clou Production Service offers a wide selection as far as location knowledge and budgeting across the US, the Caribbean area, Europe and South America; Clou Production operates in commercials, photo shoots, film and events.
We are proud to have created an excellent balance between quality and cost effectivness, thus offering our clients a most pleasant experience.
Clou Production Service thrives to create a charming experience for those who come to us with a project: no matter what language you'll speak, our answer will always be warm hospitality.